We invest heavily in our people to unleash their potential
The last decade has completely transformed the way we interact with the world. With emerging developments like 5G and smart city technologies, the next decade promises even more changes for Africa. These exciting innovations all have one thing in common — our unique portfolio of site keeps everyone connected. As we prepare for the next generation of transformative technologies, you have the opportunity to help us lead the way.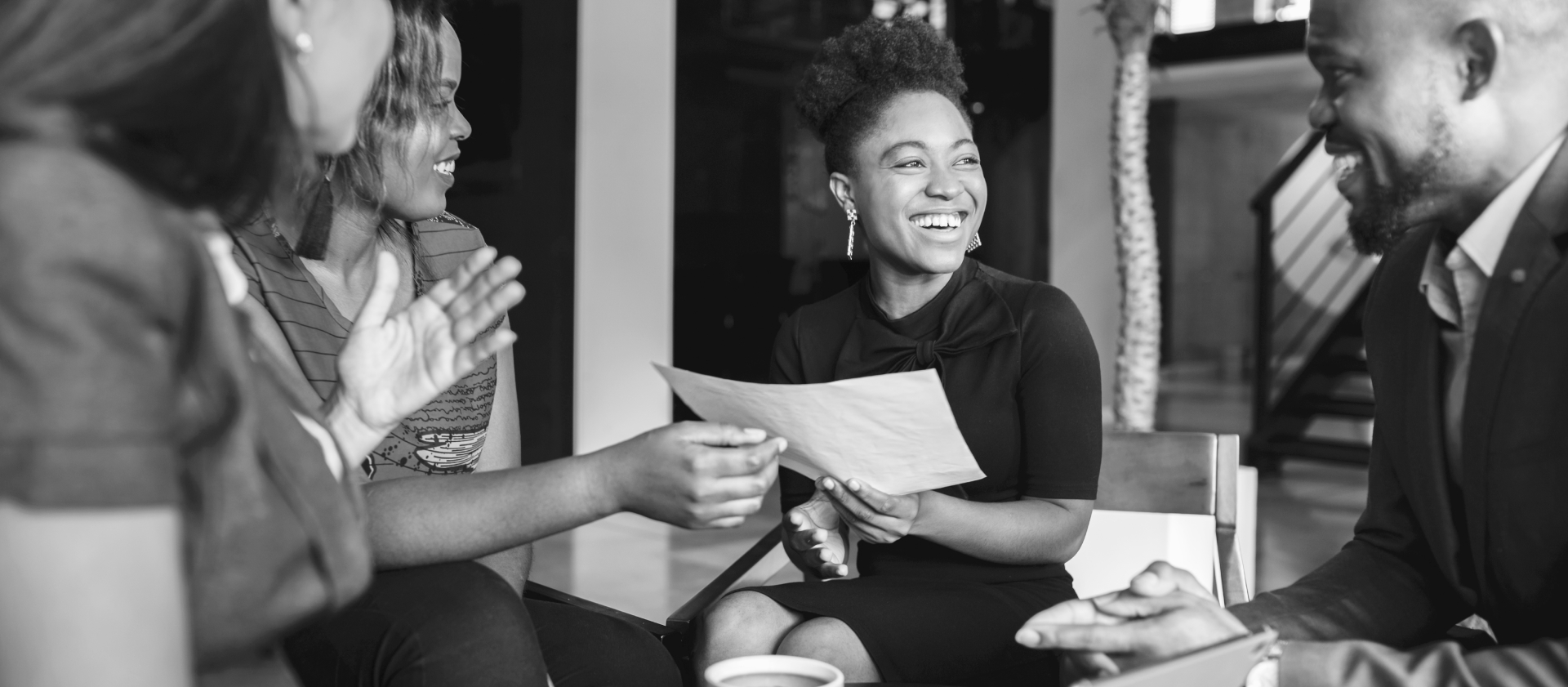 WHAT WE BELIEVE IN
Our Values 
At TOA, we are guided by a strong commitment to integrity, transparency, and respect. This foundation empowers us to collaborate, innovate, and make a positive impact. Celebrating diversity and pursuing excellence are at the core of our mission. Join us to be a part of something meaningful, where our values drive our success.

COLLABORATION
We prioritize and foster a collaborative work environment that encourages teamwork, knowledge sharing, and open communication among our employees.

ETHICS
Our commitment is to promote integrity and transparency in every interaction, and we ensure that our employees understand and adhere to our company's code of conduct and ethical guidelines.

RESPECT AND DIVERSITY
We place great emphasis on respect for individuals and value diversity in all its forms. We recognize and appreciate the importance of diverse perspectives and experiences, including gender, ethnicity, age, religion, and background.
JOIN THE TEAM
We're Building Next-Generation Teams
We strive to employ and retain the best talents wherever they may be. TOA is an industry leader for talent development; investing heavily in its people to grow capability and unleash their potential. 
To learn more about our current vacancies, view here.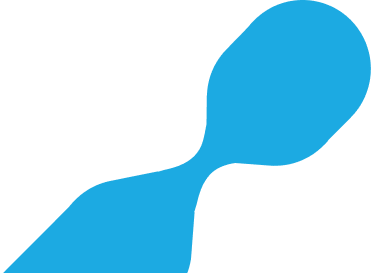 Join our
Ambitious
Community

Innovation
Our forward-thinking approach, coupled with a deep understanding of market dynamics, allows us to introduce groundbreaking innovations that cater to the evolving needs of our customers.
learn more

Careers
We offer unparalleled opportunities to make a meaningful impact and we foster a culture of innovation, collaboration, and personal growth.
learn more