OUR DIFFERENTIatiNG APPROACH
Unlocking tactical excellence
We operate with a clear vision and a strategic roadmap that guides our every action. We are steadfast in our commitment to deliver cutting-edge solutions. Through continuous innovation, strategic partnerships, and leveraging our deep expertise, we strive to shape a connected future that brings opportunities, advancements, and positive impact to individuals, businesses, and communities alike. 
Our business strategy is focused on deploying next-generation passive infrastructure to meet the growing demand for better connectivity across Africa. This includes expanding our customers' network coverage and capacity, investing in green energy solutions, and partnering with key stakeholders to drive digital transformation on the continent. Additionally, we aim to maintain a strong commitment to corporate responsibility, sustainability, and stakeholder engagement to drive long-term success and growth.
We aim to drive socio-economic development by providing reliable and high-quality solutions in underserved areas, contributing to Africa's digital connectivity. Our vision is guided by innovation and a commitment to operational excellence, delivering advanced solutions that address evolving technological challenges and changing customer needs.
HOW WE INNOVATE
Our Blueprint to Innovation
We relentlessly push the boundaries of technology and pioneer transformative solutions that revolutionize the landscape.

Connectivity
We deploy new sites to meet the growing connectivity needs of African populations.

Optimization
We operate, manage, and optimize our sites to ensure superior connectivity for our customers.
Innovation
We continuously innovate to offer even more powerful connectivity solutions, leveraging the latest technologies such as 5G and the Internet of Things (IoT).

Expansion
We facilitate mobile network operators' expansion by providing them with fast and efficient access to our passive infrastructure solutions.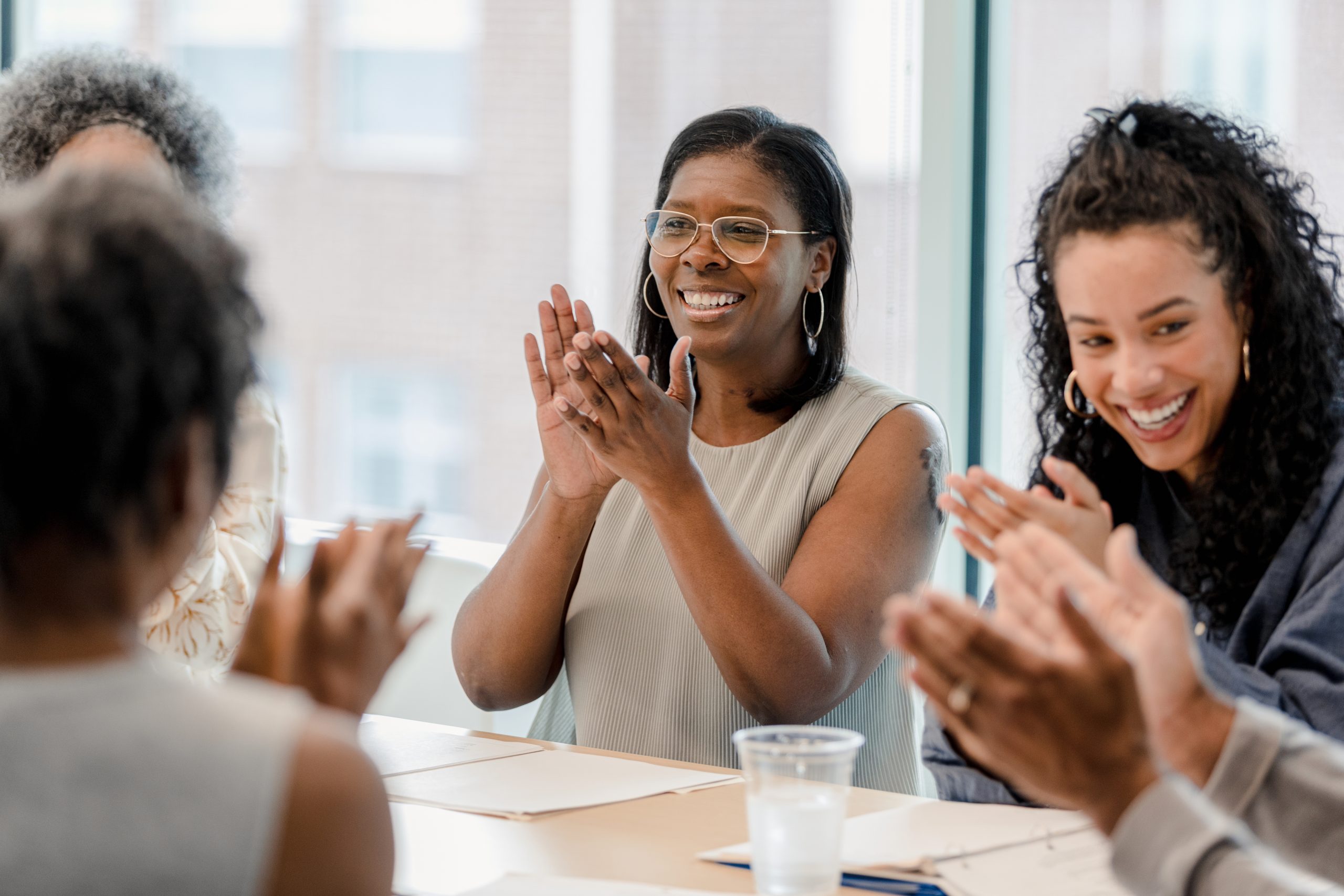 Our Leadership
We believe in fostering a culture of collaboration, innovation, and accountability, and are committed to building a team that reflects the diversity and richness of the continent we serve.
learn more

Pan-African Presence
We are strategically positioned to provide telecom infrastructure solutions that cater to the unique needs of each market.
learn more