Our story is one of passion, perseverance, and a relentless pursuit of excellence. From our humble beginnings to becoming a leading provider of innovative solutions, we have continuously evolved, driven by a deep-rooted commitment to connect people, businesses, and communities across the globe.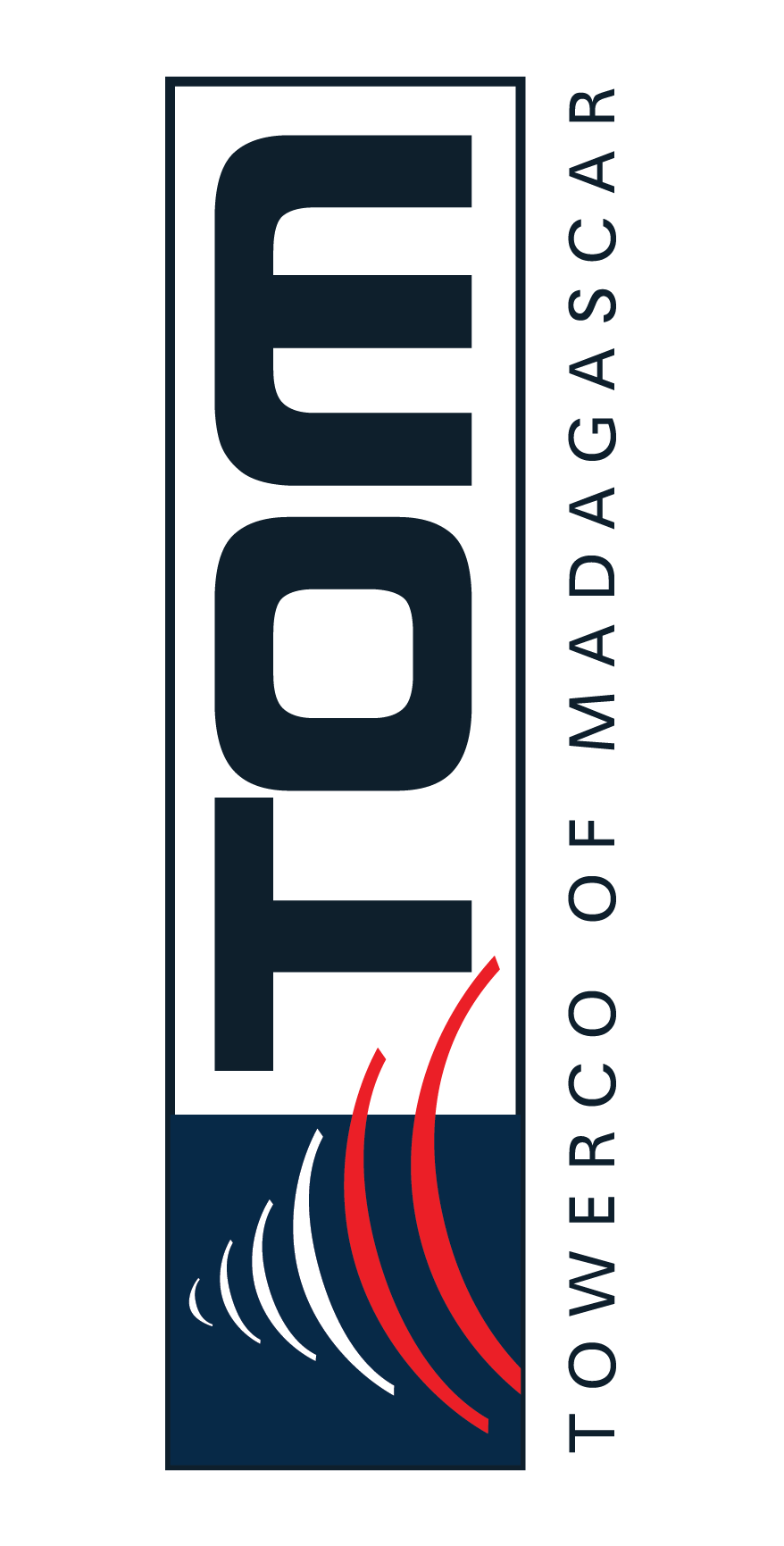 2011
TowerCo of Madagascar was born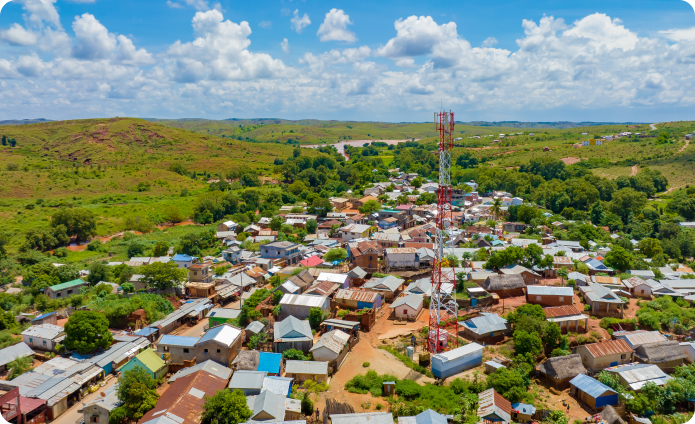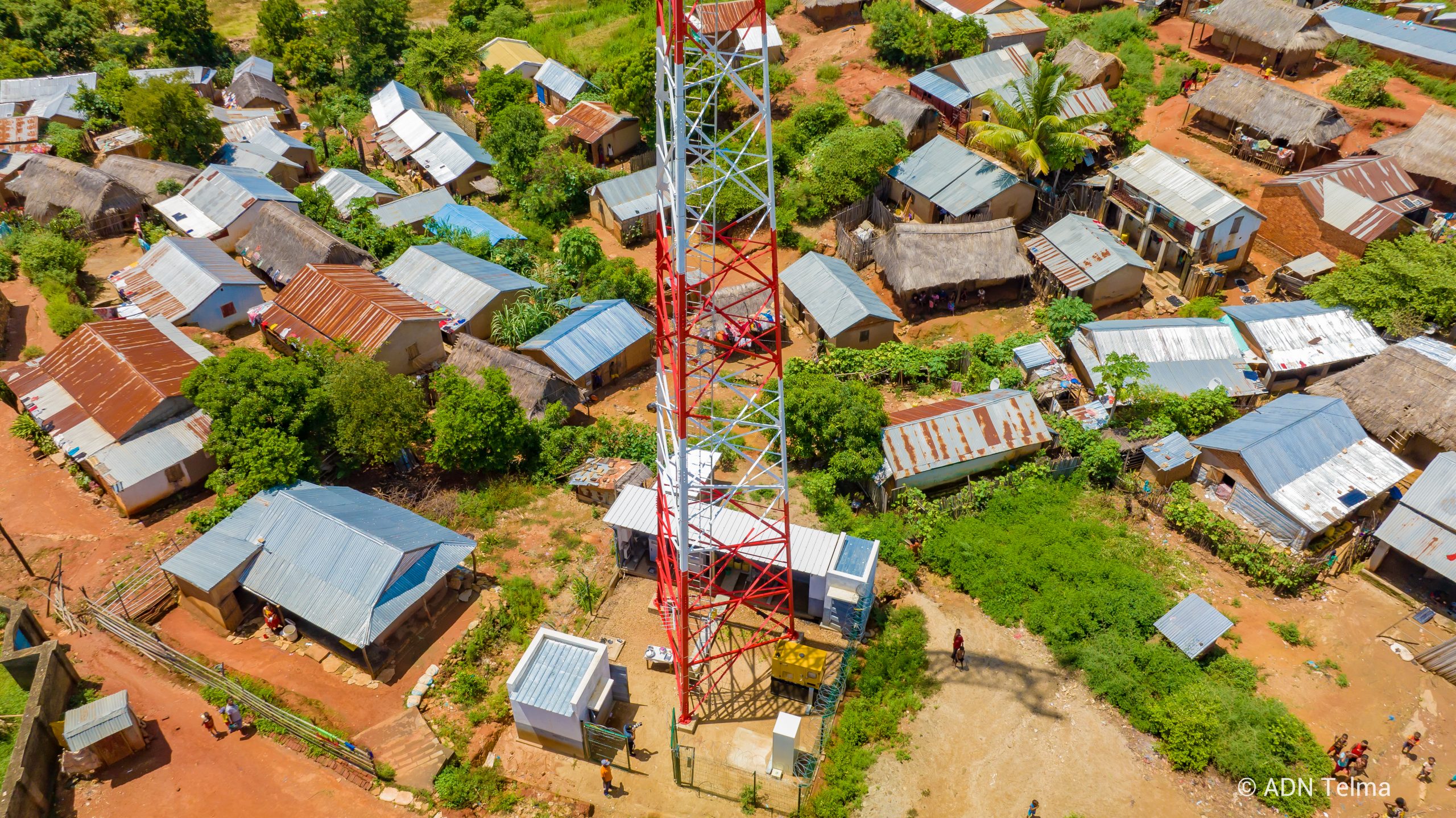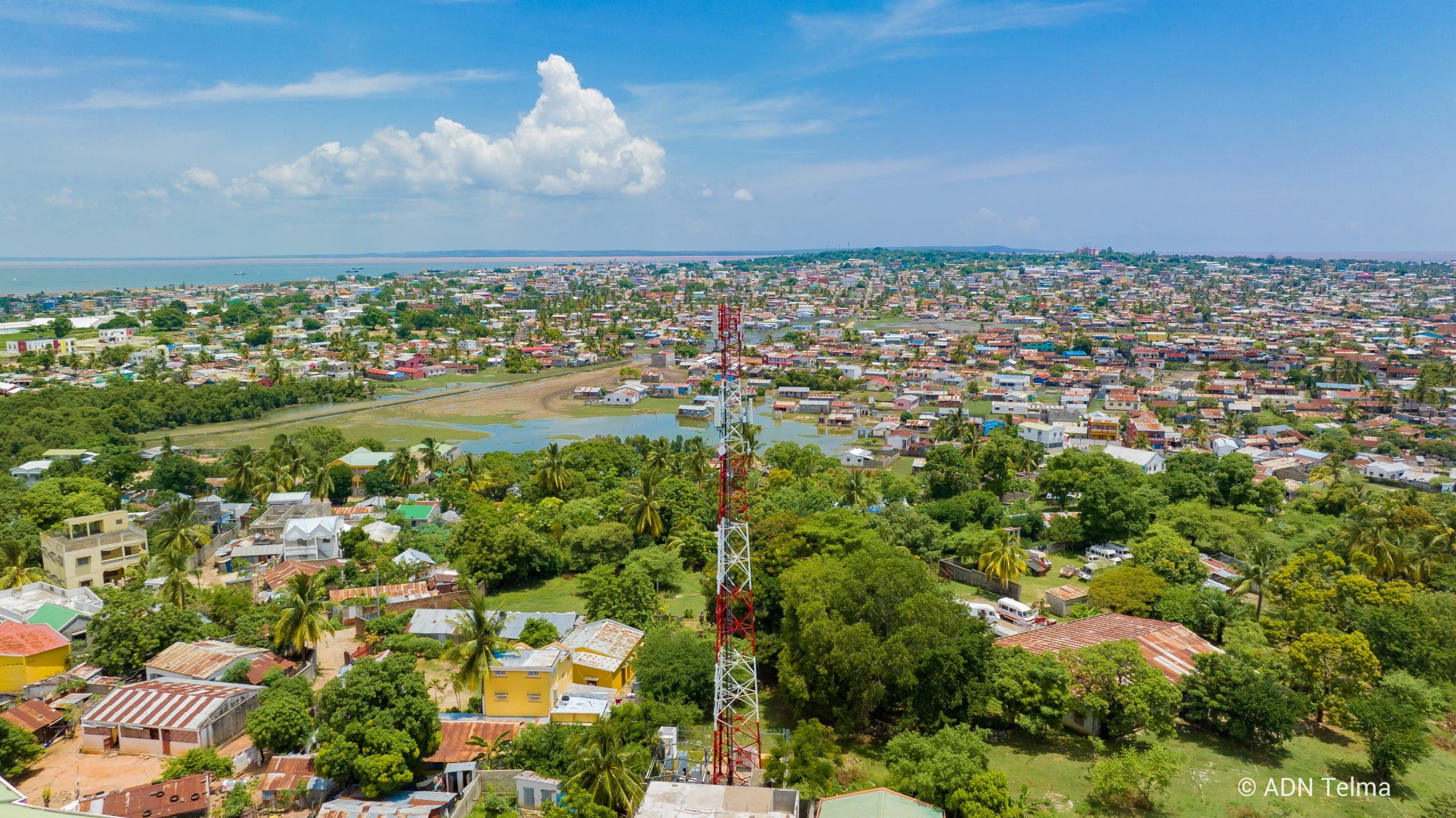 2017
Established as a Leader

2020
Overcoming Challenges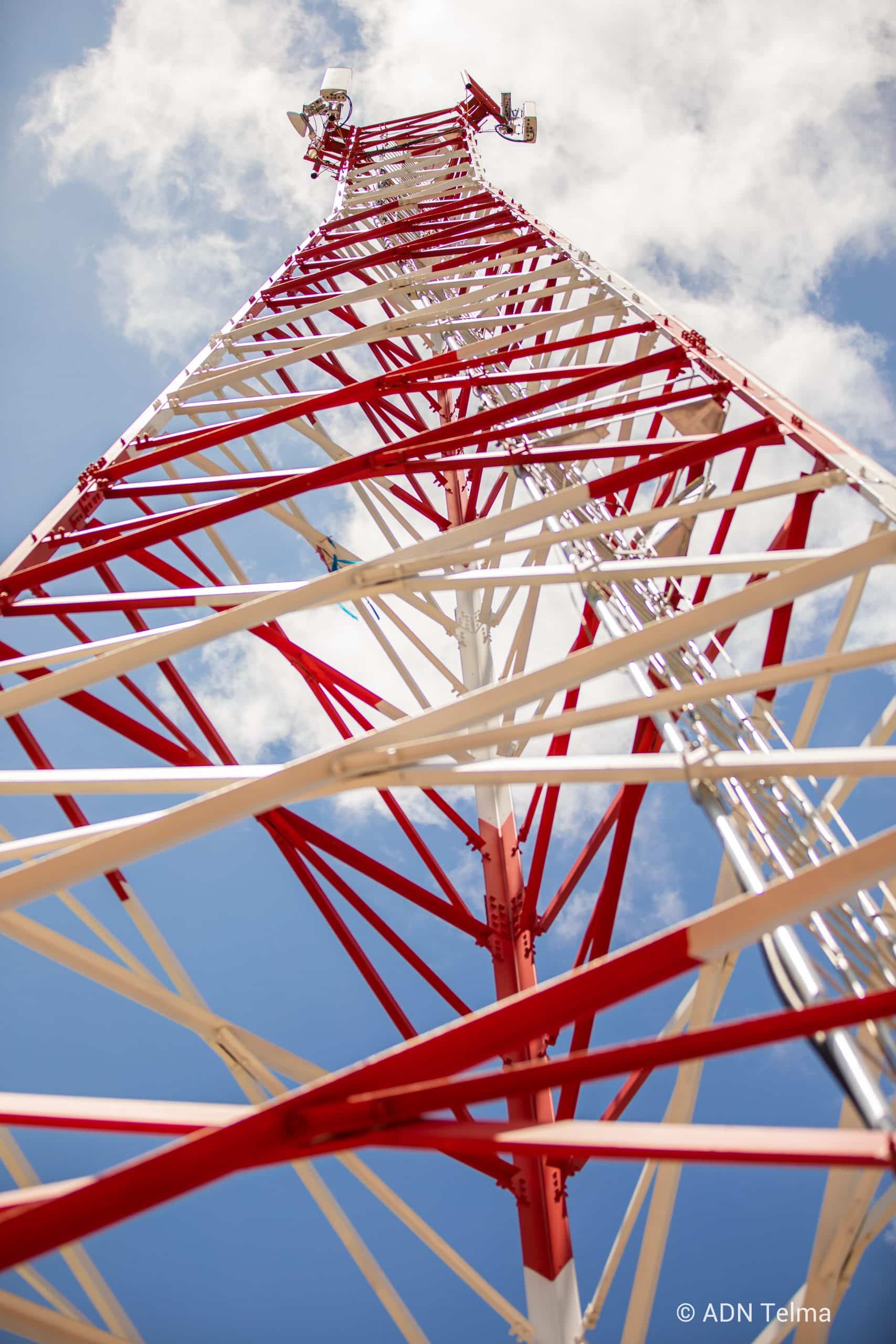 2021
Entering its Second Market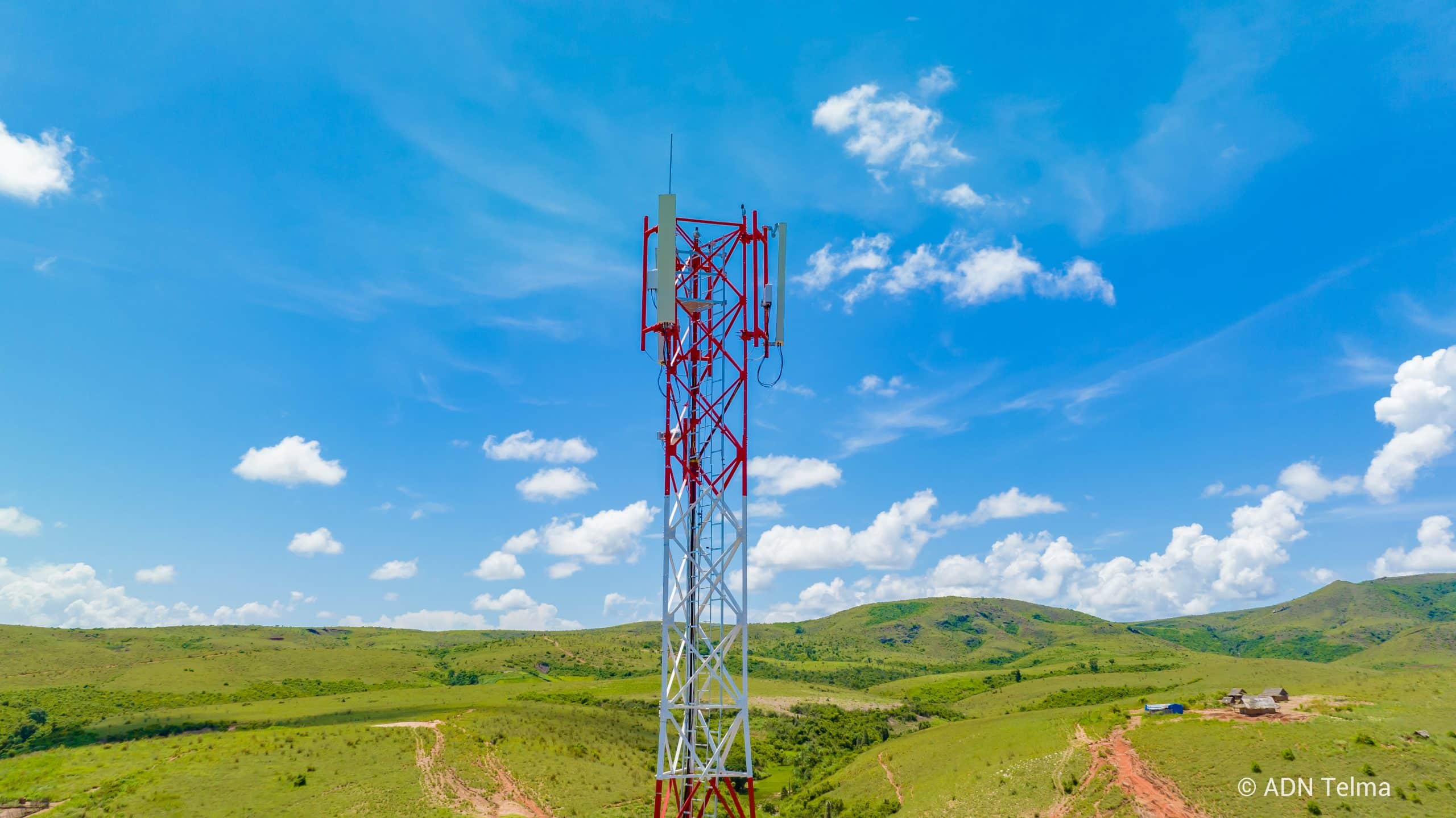 2011
TOM was Born
Creation of TowerCo of Madagascar (TOM), following the carve-out of Telma's towers portfolio.
2012
Our First Project
Launch of the first Built-to-Suit project.
2013
A Year of Growth
Bridging the digital divide in rural areas. ToM wins the World Bank-supported Communications Infrastructure Project (PICOM) expanding access to mobile telephony and the Internet in a number of very poor and remote areas of Madagascar.
2017
Established as a Leader
TOM's reached the milestone of 1,000 sites, open for colocation to all mobile network operators.
2020
Overcoming Challenges
Establishing a presence on nearly 1,500 sites despite the pandemic crisis.
2021
Entering its Second Market
TOM enters its second market through the acquisition of Ubuntu Towers in Uganda.
2022
TOA was Born
Launch of the TowerCo of Africa brand.
2023
TOA is Expanding
TOA expands in two new countries - Tanzania and the Democratic Republic of the Congo.
Built to Suit
At each stage, our aim is to provide the reliability and service that you would anticipate when partnering with us, along with the flexibility that accompanies infrastructure designed to accommodate multiple customers.
LEARN MORE

Colocation
Leverage our infrastructure while minimizing costs and optimizing network coverage.
learn more