We're building the TowerCo of tomorrow
OUR CONTRIBUTION
Let's Act Together
We are committed to making a positive impact by driving connectivity, fostering innovation, and empowering communities. Through our unwavering dedication, we have created transformative solutions that are revolutionizing the way people connect, communicate, and thrive in a rapidly evolving digital world. Join us on this journey as we continue to make a lasting impact and shape the future of connectivity.
LEARN MORE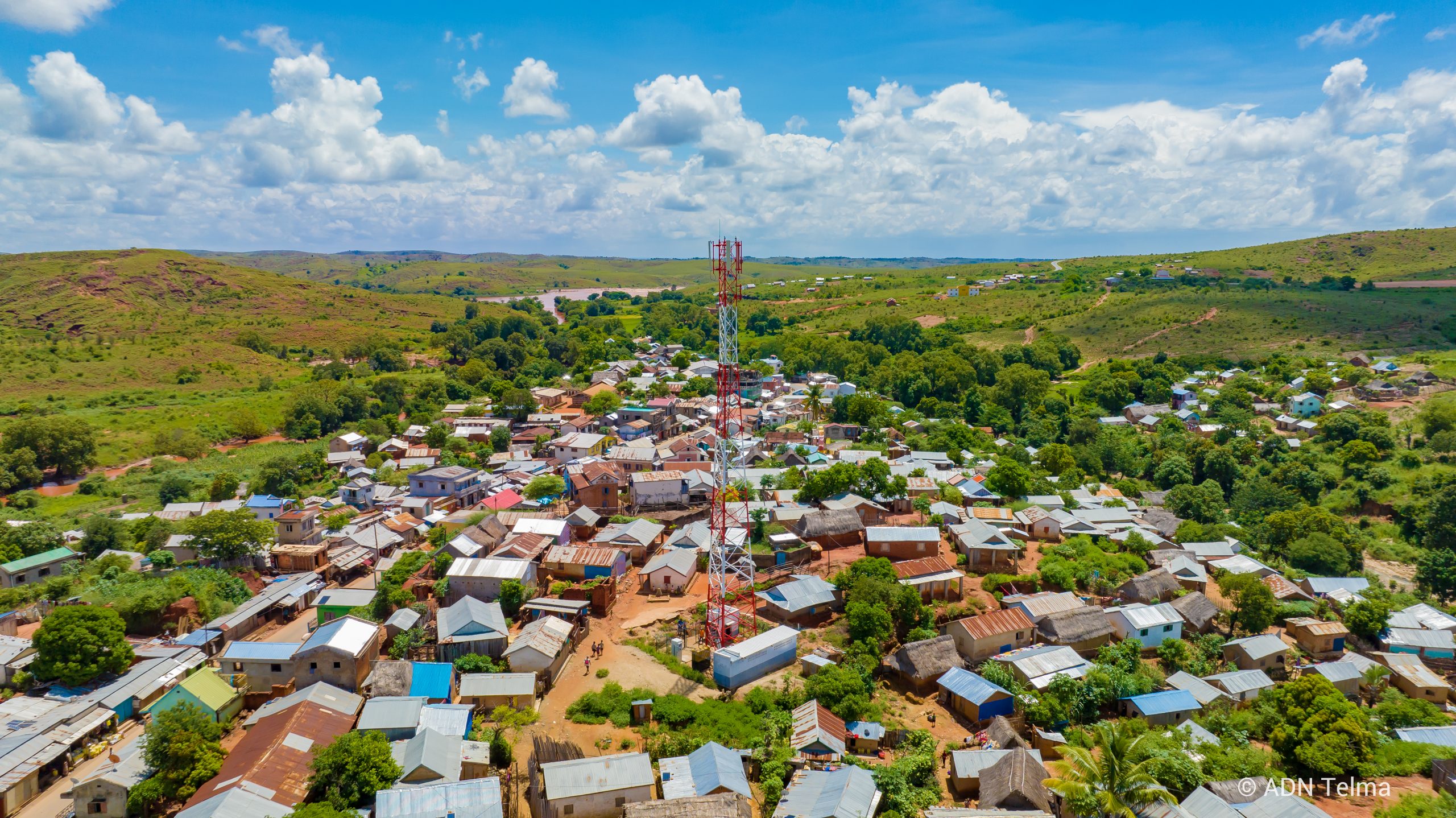 As a purpose-driven TowerCo, our mission is to make a lasting impact on the communities we serve. By providing shared infrastructure services, we drive connectivity, empower businesses, and enhance the lives of individuals. Through active community engagement, we support education, healthcare, and environmental initiatives to create a positive and sustainable future. Join us as we build a connected world and make a meaningful difference in people's lives.
Social Responsibility
We believe in creating lasting social impact and empowering local communities. Our social responsibility initiatives include:
- Community Engagement: We actively engage with local communities to understand their needs and concerns. Through collaborative projects, we aim to uplift communities, promote economic growth, and support social development initiatives. 
  
- Health and Safety: We prioritize the health and safety of our employees, partners, and stakeholders. We implement robust health and safety practices, conduct regular training, and ensure compliance with industry standards to create a safe working environment.
Governance & Ethics
We uphold the highest standards of governance and ethical conduct across our operations. Our commitment to governance and ethics includes: 
- Transparency and Accountability: We maintain transparency in our business practices and strive for accountability at all levels. We are committed to conducting our operations in an ethical and responsible manner, adhering to local regulations, and international best practices. 
  
- Anti-Corruption Measures: We have strict policies and procedures in place to prevent corruption and unethical behavior. Our zero-tolerance approach ensures that all employees and stakeholders uphold the highest standards of integrity. 
  
- Data Privacy and Security: We prioritize the protection of personal data and customer privacy. We have robust data privacy and security measures in place to safeguard sensitive information and ensure compliance with relevant data protection laws.
Environmental Stewardship
We are dedicated to minimizing our environmental footprint and fostering a greener future. Our environmental stewardship initiatives include: 
- Energy Efficiency: We continuously invest in energy-efficient solutions to reduce power consumption across our tower sites. By deploying advanced technologies and optimizing energy management systems, we aim to minimize our carbon emissions. 
  
- Renewable Energy: We actively explore renewable energy options, such as solar and wind, to power our customers' equipment on our sites. Our commitment to renewable energy helps reduce reliance on fossil fuels and contributes to a cleaner and more sustainable energy mix. 
  
- Green Initiatives: We promote sustainable practices throughout our operations, including waste management, recycling programs, and the use of environmentally friendly materials. By integrating green initiatives, we strive to minimize waste generation and encourage responsible resource consumption. 
TOA in Madagascar
We have a proven history of delivering reliable and scalable telecom infrastructure solutions. With a diverse portfolio of successful projects across multiple African countries, we have consistently demonstrated our expertise in providing innovative connectivity solutions tailored to the unique needs of each market.
learn more

Innovation
Our forward-thinking approach, coupled with a deep understanding of market dynamics, allows us to introduce groundbreaking innovations that cater to the evolving needs of our customers.
learn more