Innovating connectivity for emerging markets
Committed

& Seamless Connectivity
Our dedication to expanding access to mobile communications has a profound impact on communities, bridging the digital divide, and creating opportunities for growth and development. We are proud to play a pivotal role in facilitating connectivity and bringing the benefits of mobile communication to previously underserved regions. 
OUR ECOSYSTEM
A Pan-African Force
TOA is one of Africa's fastest growing tower infrastructure companies with operations in Madagascar, Uganda, the DRC and Tanzania. TowerCo of Africa embarked on its venture in Madagascar in 2011. Over the course of the following decade, TOA steadily expanded its pan-African operations through build-to-suit passive infrastructure in order to meet the growing demand for a better-connected Africa.
AXIAN TELECOM
Axian Telecom is a leading pan-African champion in telecoms and mobile financial services.
With a strong entrepreneurial culture, they have established mobile operations in eight markets and were the first to deploy commercial 5G technology in Africa.
Serving approximately 36 million customers across Africa and the Indian Ocean, their portfolio includes mobile network operators, telecom passive infrastructure, data center solutions, and a fiber optic network.
  
DISCOVER MORE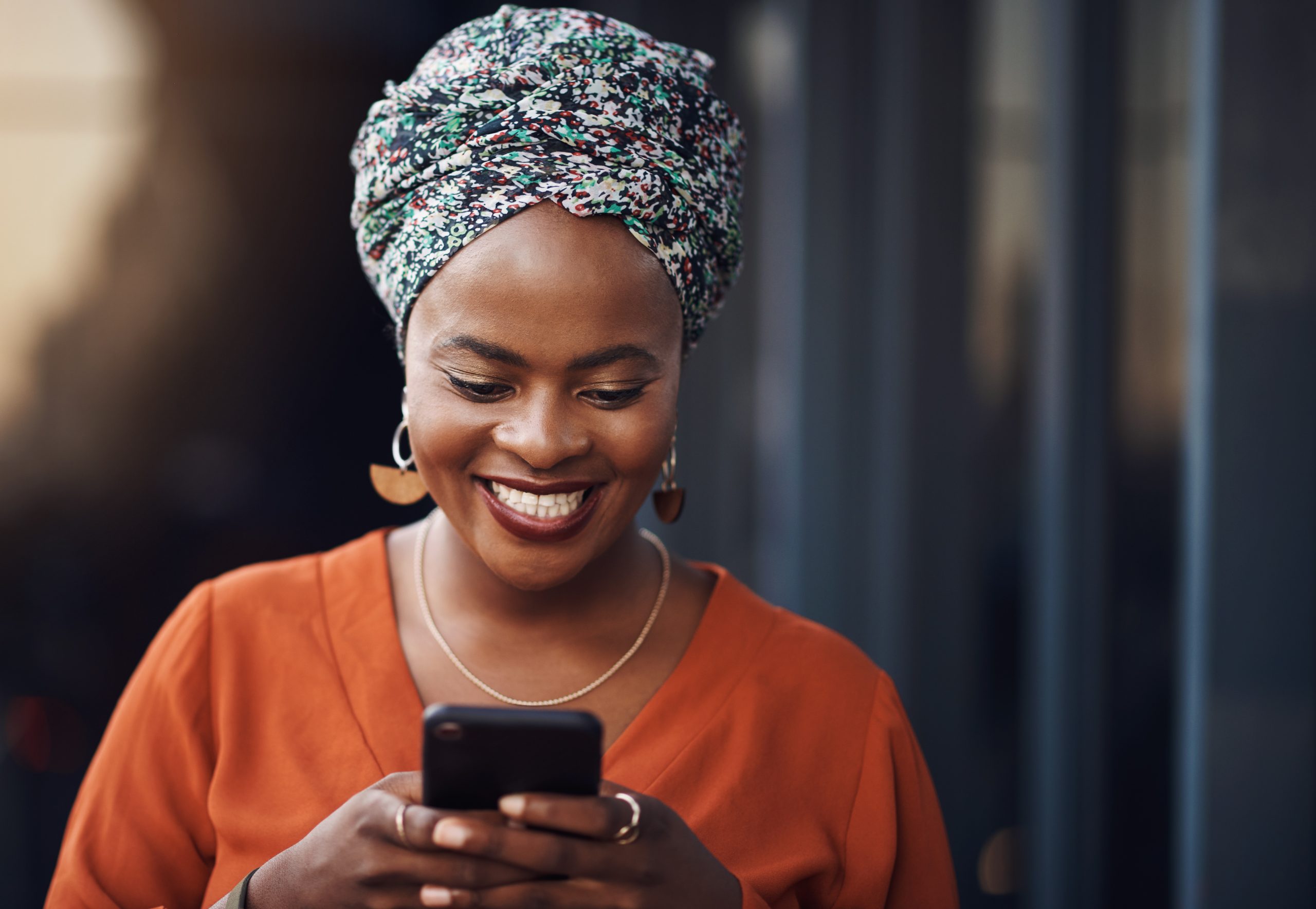 Guided by our Vision,
Committed to our Mission
At the core of our operations lie our unwavering guiding principles. Our values are the compass that directs our actions, enabling us to maintain an unwavering commitment to excellence. Without these foundational beliefs, we would not be where we are today.
OUR DIFFERENCE
Delivering Tailored Solutions
We offer comprehensive solutions designed to meet your specific requirements, allowing you to maximize operational efficiency and drive cost savings.
Infrastructure Optimization:

We focus on optimizing passive infrastructure through site mutualisation. By promoting efficient use of resources and adapting existing infrastructure, we help operations minimize duplication and achieve cost savings.

Enhanced Network Performance:

Operations can enhance network capacity, improve coverage, and deliver better services to their customers. Passive equipment sharing, equipment hosting, and maintenance services contribute to improved network performance and customer experience.

Support and Maintenance:

We offer dedicated support and maintenance services, including round-the-clock site supervision and proactive monitoring. This ensures rapid issue identification and resolution, minimizing downtime and maximizing network performance.
Our values are the guiding principles that shape our culture and drive our actions. 
To bring new technology and solutions to connect communities across Africa.
To create value for partners, stakeholders and our teams through mutual respect, transparency and collaboration.
To deliver best-in-class innovations and services with speed and agility.
To operate as a responsible partner in sustainable growth of our communities.
Our Strategy
With our focus on innovation, sustainability, and responsible business practices, we are driving the digital future of the continent forward. Join us on our mission to create a more connected and prosperous Africa for all.
LEARN MORE

Our Leadership
We believe in fostering a culture of collaboration, innovation, and accountability, and are committed to building a team that reflects the diversity and richness of the continent we serve.
LEARN MORE