Uganda
3% | Population CAGR
Tanzania
3% | Population CAGR
Madagascar
3% | Population CAGR
PAN-AFRICAN PRESENCE
Our Pan-African Presence, Redefining Connectivity
Established in four countries across the continent, we leverage our market-leading capabilities and profound expertise in the mobile sector to drive our remarkable success. We provide innovative and comprehensive solutions that cater to the unique needs of Africa's dynamic landscape.
OUR EXPERTISE
Solutions
We drive transformation and bridge gaps with tailored solutions. Our commitment to digital equality fosters inclusion, unlocks potential, and fuels economic growth. We create impactful solutions for a digital revolution in Africa.
We deploy our sites strategically, leveraging advanced technologies like 4G and 5G. Partnering with local providers, we bridge the digital divide, empowering communities, and driving economic and social development through widespread connectivity.
OUR SOLUTIONS
Tailored Solutions for Seamless Integration 
We understand the dynamic landscape of today's communication industry. The rapid advancements in technology and the ever-growing demand for connectivity present unique challenges that require innovative solutions.
JOIN US
Be Part of our Team
At TOA, we believe in creating opportunities that inspire innovation, foster growth, and drive positive change. As a leading technology company, we are constantly seeking talented individuals who are passionate about shaping the future and making a meaningful impact.
Get in Touch
Our dedicated team is ready to assist you. Take the first step towards unlocking the potential of seamless connectivity by contacting us today.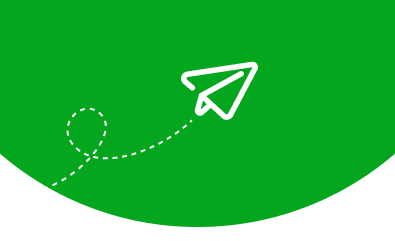 Well done!
Your email has been sent.
Go on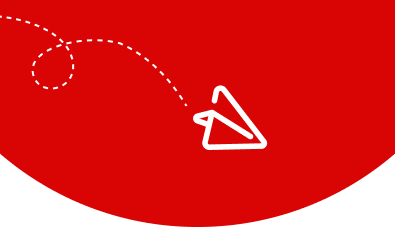 Error!
Your email has not been sent
Try again