Tailored Solutions for emerging markets
Empowered connectivity through innovative solutions

At TOA, we understand the dynamic landscape of today's communication industry.
The rapid advancements in technology and the ever-growing demand for connectivity present unique challenges that require innovative solutions. We have dedicated ourselves to providing tailored solutions that address the specific needs of our clients in this fast-paced and evolving sector.
Tailor-made solutions
to meet our clients needs
We recognize the rapid advancements in technology and the ever-increasing demand for connectivity, which bring unique challenges that demand innovative solutions.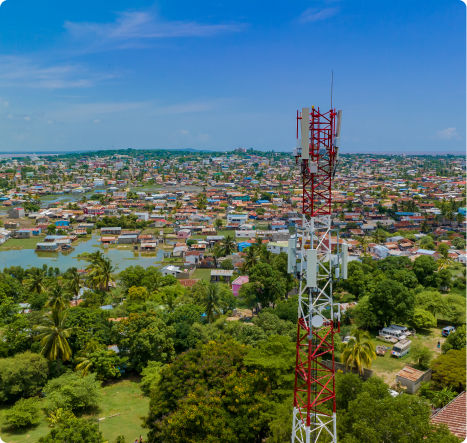 Our Story
We have a proven history of delivering reliable and scalable telecom infrastructure solutions. With a diverse portfolio of successful projects across multiple African countries, we have consistently demonstrated our expertise in providing innovative connectivity solutions tailored to the unique needs of each market.
learn more

Equipment Hosting Services
Our services offer secure and efficient hosting solutions for telecommunication equipment on existing towers, coupled with an attractive pricing plan.
learn more