The Future of Connectivity
We're building next-gen solutions for emerging markets
Igniting innovation
in Africa
Our journey is defined by a relentless pursuit of improvement and innovation. We are passionately dedicated to driving connectivity, fostering positive change, and making a meaningful difference in the communities we serve. Join us and our valued stakeholders as we forge ahead, building a sustainable future for Africa. Together, let's shape the future of connectivity and create lasting impact.
Pushing

the Boundaries of Innovation
At our core, we are committed to developing cutting-edge solutions that align with the ever-evolving needs of our customers, while simultaneously paving the way for a more connected Africa.
 

Clean Power Generation Energy Efficiency Sustainability
Clean energy Environment Community
1.
WIND POWERED
In collaboration with Wind-it Tower Initiative, we have developed a groundbreaking communication tower that integrates vertical axis wind turbines, heralding a new era of clean power generation. This cutting-edge tower design not only enables autonomous energy production but also significantly reduces, and in some cases eliminates, the need for traditional fuel generators. By harnessing the power of wind and complementing it with a mini solar installation, mobile phone operators and tower companies can achieve substantial fuel savings while operating their networks.
2.
SOLAR POWERED
We utilize Jatropha oil as a sustainable and eco-friendly fuel source to power the generators at our telecommunication sites, achieving multiple objectives. Through this initiative, we aim to produce clean energy while protecting the environment and supporting farmers in the South by creating a new source of income for them. In 2022, we have plans to implement this solution at 10 sites, benefiting around 800 farmers and contributing to the conservation of approximately 67.5 hectares of land. With a monthly energy production of 50 kW, this innovative approach demonstrates our commitment to sustainable practices and community empowerment.

Impact
With our unwavering commitment, we empower businesses, transform lives, and pave the way for a connected future. Join us and be part of the positive change we bring to Africa.
learn more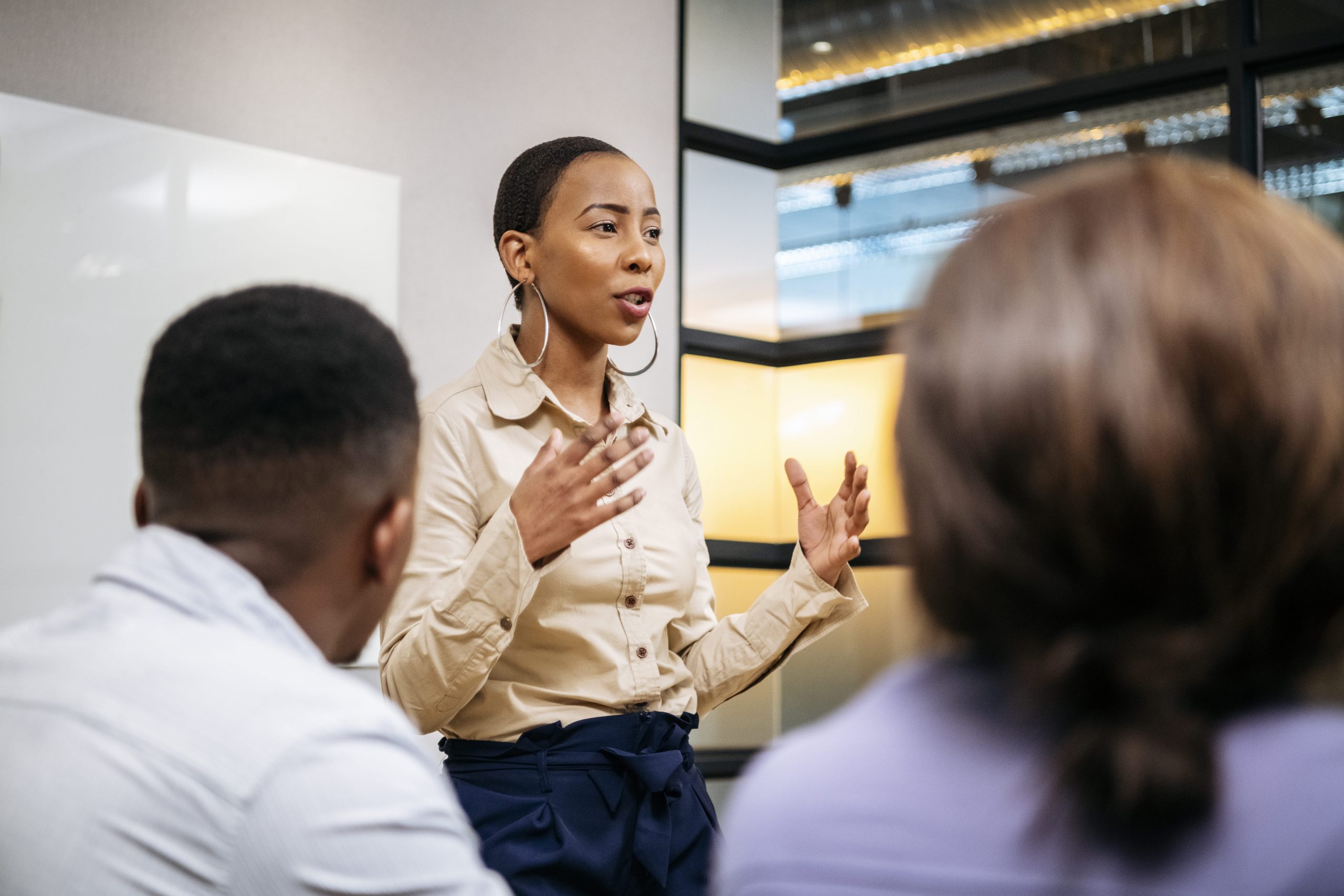 Join Us
At TOA, our people are our greatest asset. Join our team and embark on a rewarding career that combines innovation, collaboration, and personal growth.
learn more