Let's challenge the status-quo together
JOIN THE TEAM
We're Building Next-Generation Teams
We strive to both employ and retain the best talents wherever they may be. TOA is an industry leader for talent development; investing heavily in its people to grow capability and unleash their potential. 
To learn more about our current vacancies, view here.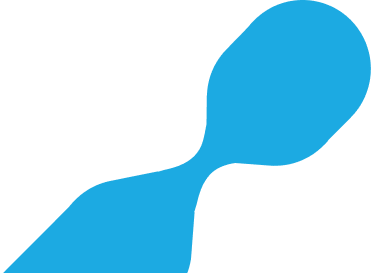 Join our
Ambitious
Community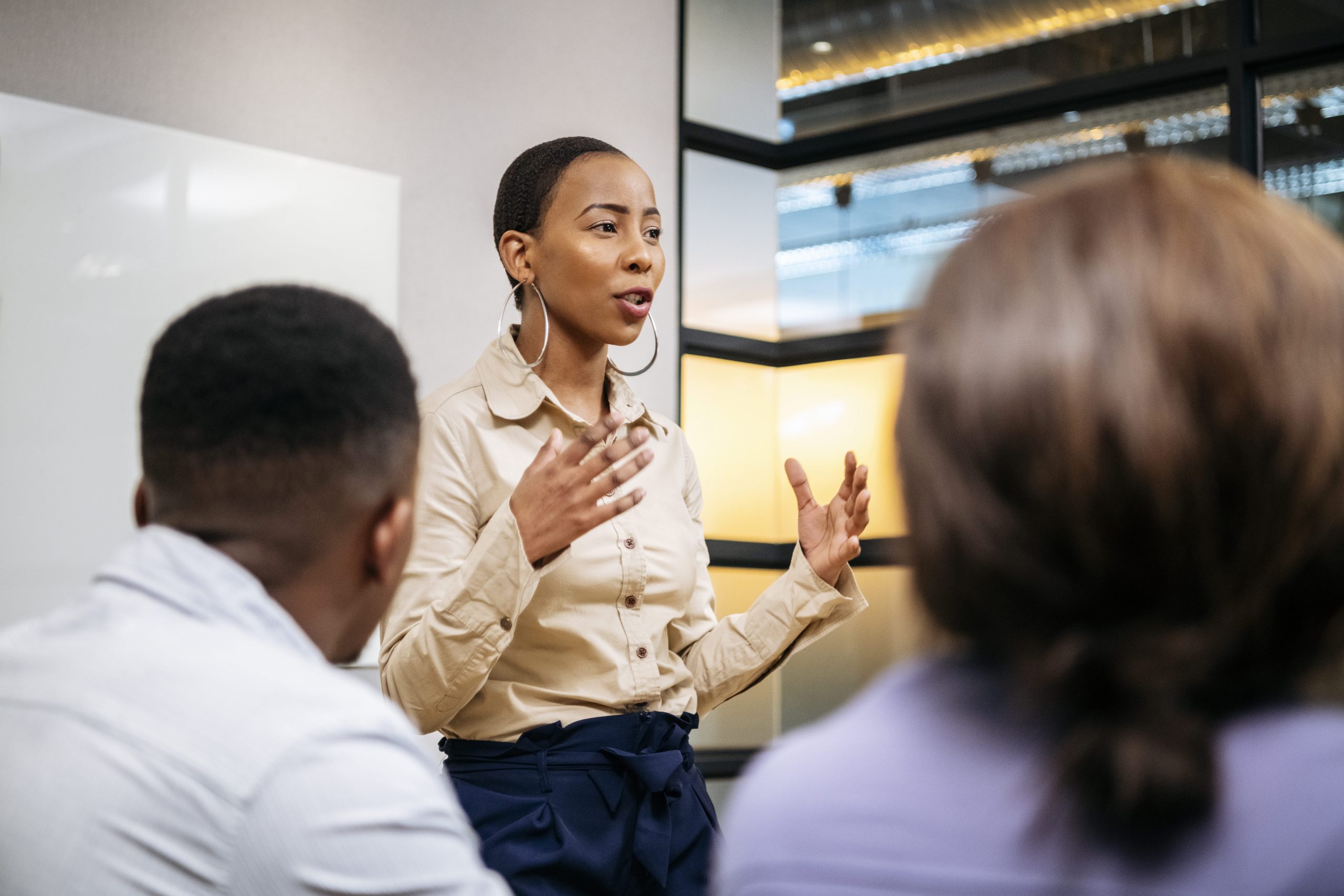 Join Us
At TOA, our people are our greatest asset. Join our team and embark on a rewarding career that combines innovation, collaboration, and personal growth.
LEARN MORE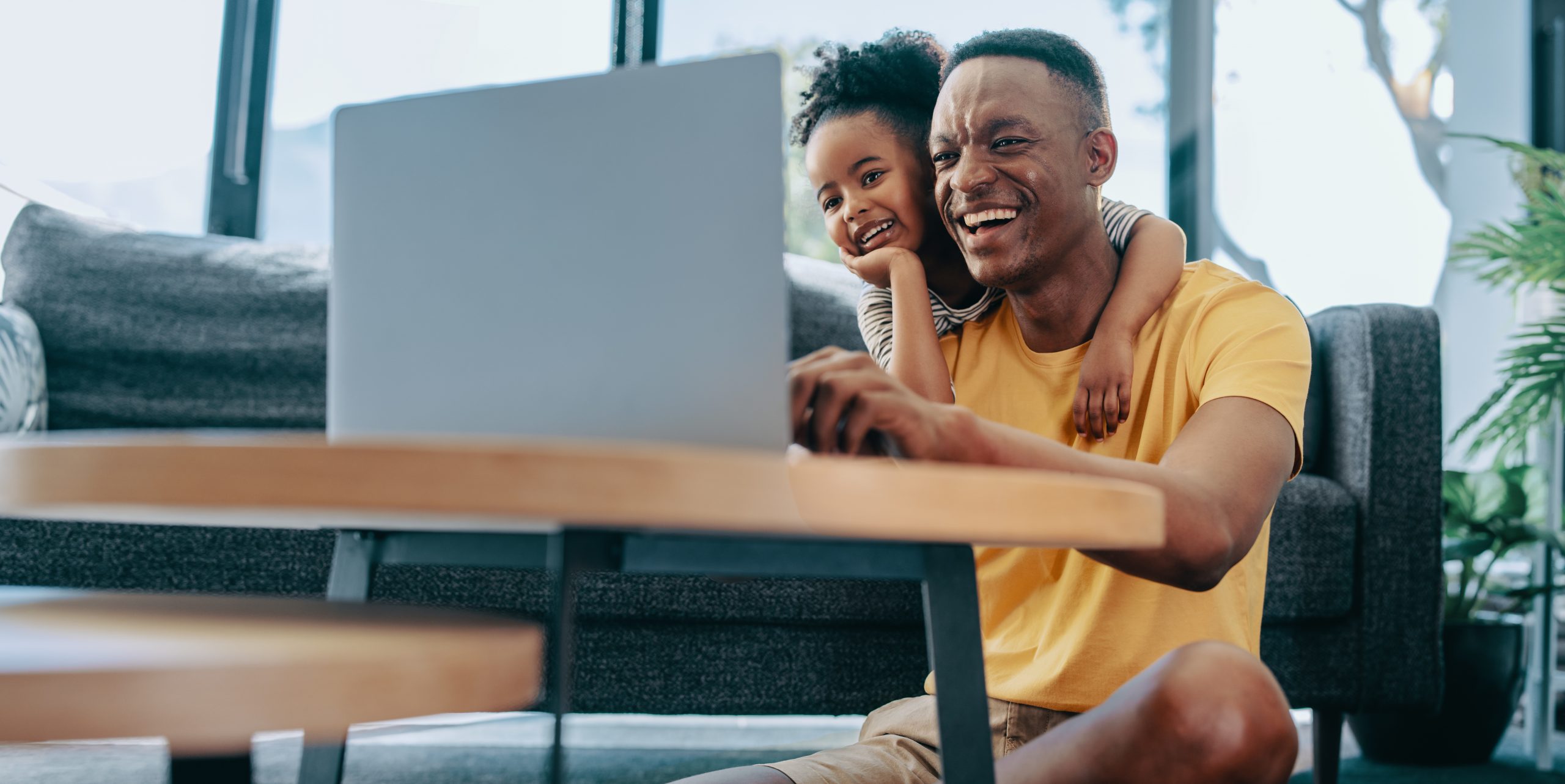 Media Kit
Explore our initiatives, partnerships, and projects that showcase our commitment to making a positive difference. Stay connected with us as we strive to build a better future for all.
LEARN MORE